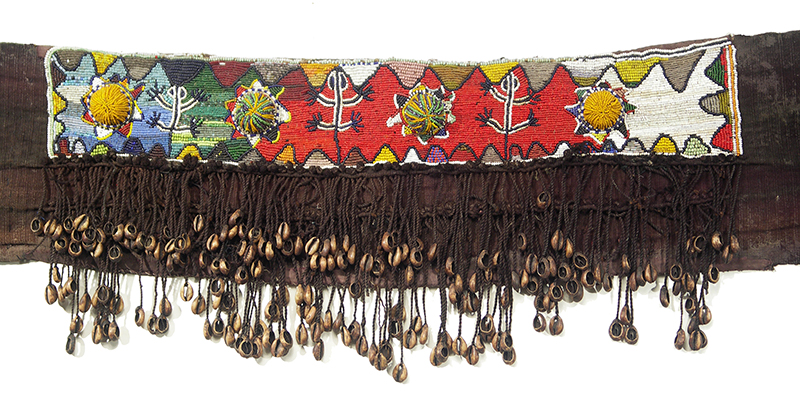 Multicultural Resources Ltd own and maintain a range of 23 different multicultural teaching resource boxes which are hired to schools nationwide.
Each resource box covers a different culture, religion or point in history.
This valuable teaching resource is marketed to schools and managed  on our behalf by an associated company called Wise Moves.
To find out how we can help enrich your topics and the cost of hire, please click the following link: